INTELLIGENCE. AGILITY. RESULTS.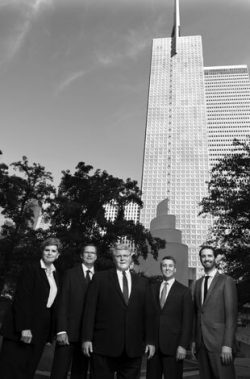 When it comes to successful bankruptcy representation, it's not about the size of the firm, but the skill of the individual lawyer advocating for your interests. That's why at Neligan LLP, we focus on quality over quantity. As a boutique firm, we are able to provide you with the highest caliber bankruptcy attorneys in the business, hand-selecting each of our partners and associates to form an elite team with a reputation for results. Our talented attorneys have argued cases against some of the largest firms in the nation, with advantageous outcomes for our clients.
If your business is seeking bankruptcy representation, you need an attorney team with the business acumen to quickly identify core issues, the intelligence to develop a sound bankruptcy strategy, the creativity to prepare thoughtful arguments, and the skill and confidence to successfully litigate your case in court, if it should progress to trial. Meet the attorneys at Neligan LLP.